Wizkid's associate, Godson rubbishes Carter Efe's song, tags it as 'nonsense' (Video)
---
One of Wizkid's close associates, Uyi Godson isn't comfortable with the way Nigerians are welcoming Carter Efe's debut track, Machala, with open arms.
Tagging the song which is dedicated to Wizkid as 'nonsense' and 'rubbish', Godson slammed Carter among others for producing what he described as a song that cannot 'cross over'.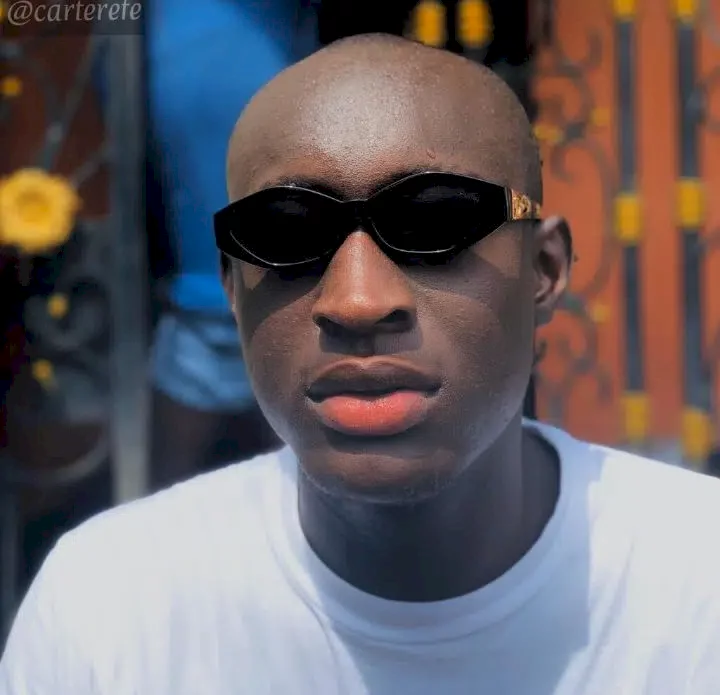 In a video, he questioned the lyrics of the song saying: "Nigerians love listening to nonsense music that can't cross over, what is, I Dey do like Machala."
Reacting to this, a netizen wrote: "So you be expecting him to sing like Burna boy or what. Dude is just a comedian. Stop the hate bro✌"
@Samuel Jambeth wrote: "This is hate I guess because he never told you he wanted the song to cross over."
🎵 Want Latest Songs? Click HERE
---
---
Do you want latest songs? CLICK HERE!
---