Download Series: Papa Benji Season 2
---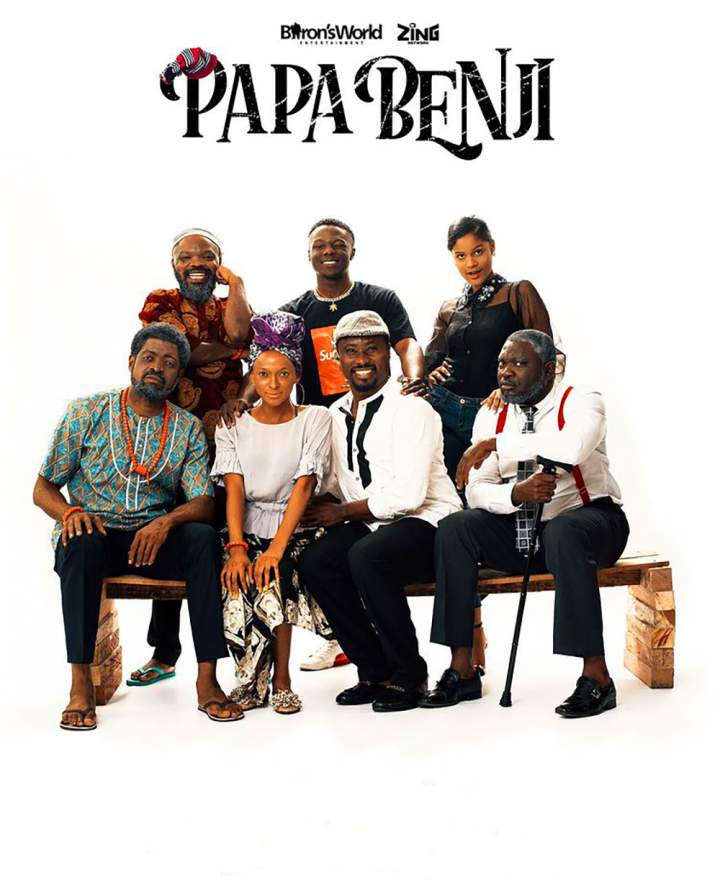 After much prayers, Mama Benji wakes from coma upon hearing money meant for her business was about to be diverted. Papa Solo is adamant he had no hand in Mama Benji's collapse. Papa Benji collapses upon loosing a 7 million naira contract.
COMPLETE SEASON 2
🎵 Want Latest Songs? Click HERE
---
Tags:
---
Do you want latest songs? CLICK HERE!
---